Thursday, March 9, 2006
In The Mix Record Pool and Spin Radio FM, in association with
In Gear Magazine present
"Spindustry: A Fashion & Music Extravaganza"
@ Libation (137 Ludlow Street, NY 10002)
between Stanton & Rivington Streets
Advance tickets go on sale Wednesday, February 8
Live performances by dance artist Tanya Extraordinaire, Tycoon Records RNB recording artist Fortune and Hope. Hosted by Lady Moore-Sabb & Hope.
In The Mix Record Pool & Spin Radio FM DJs Freedom Justice and others TBA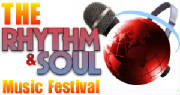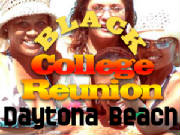 Friday, March 31, we'll be hosting "Beauties On The Beach" in Daytona for Black College Reunion." If you are interested in advanced tickets, artist showcasing or sponsorship, please let us know. The venue we are hosting our event has already sold a majority of its tickets.


August 4-7, In The Mix Record Pool will be co-producing after parties for the "Rhythm And Soul Music Festival." We'll have advanced tickets for this event in mid-March. For more info click on the logo above or
http://rsmf.mixcraftmedia.com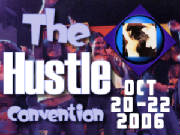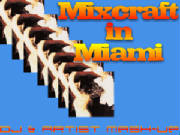 "Mixcraft In Miami" will be taking place during the Winter Music Conference. If you are interested in buying tickets, they will be available Friday, February 10. Information will be posted here, but more detail is available at
www.socialtravelers.net
.