Click on the logo for more information about Social Travelers.com...
our official travel representative. You won't find any information on their site yet, but you can reach out to them by email for special hotel and air rates: socialtravelers@yahoo.com

But where is it going to be?
Notice how we failed to mention where this event will take place?
This wasn't an accident. At this time, we are planning all the details for this event. You can join the Fashion Forum at
www.urbanfashion.net
for more information...other than this site, that is the ONLY other place you'll get week-to-week information!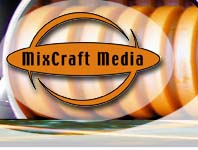 This event is produced by Mixcraft Media, Inc.
Sponsor information will be posted here shortly.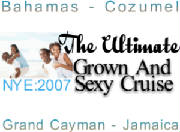 Bring in the year we make fashion and music history right by joining us on a fantastic cruise! Information will be available on our Events page, but you can look at Social Travelers.com site by clicking on the image for previous event info. Social Travelers.com is our official travel partner.